The Seattle-Bellevue area, including cities such as Kirkland, Redmond, Woodinville, and Renton, has several Judo clubs with strong fundamental and competition-oriented classes.
Here are the top Judo clubs for those searching for "Judo near me" in the Seattle-Bellevue area. Most of the clubs on this list have decades of history (one is the century-old very first Judo in North America) and had numerous prominent students, including national champions and Olympians.
These clubs also follow the fundamental Judo principle of "mutual welfare and benefit" (Jita-Kyoe) and are open to individuals who are already training at another dojo and would like to cross-train, as well as those who are just starting. Each club has fantastic instructors/Sensei-s and programs teaching Judo to kids, adults, and competitors of all ages.
We will extend the list and add more interesting details as we go. Stay tuned!
Seattle Dojo – the oldest judo dojo in North America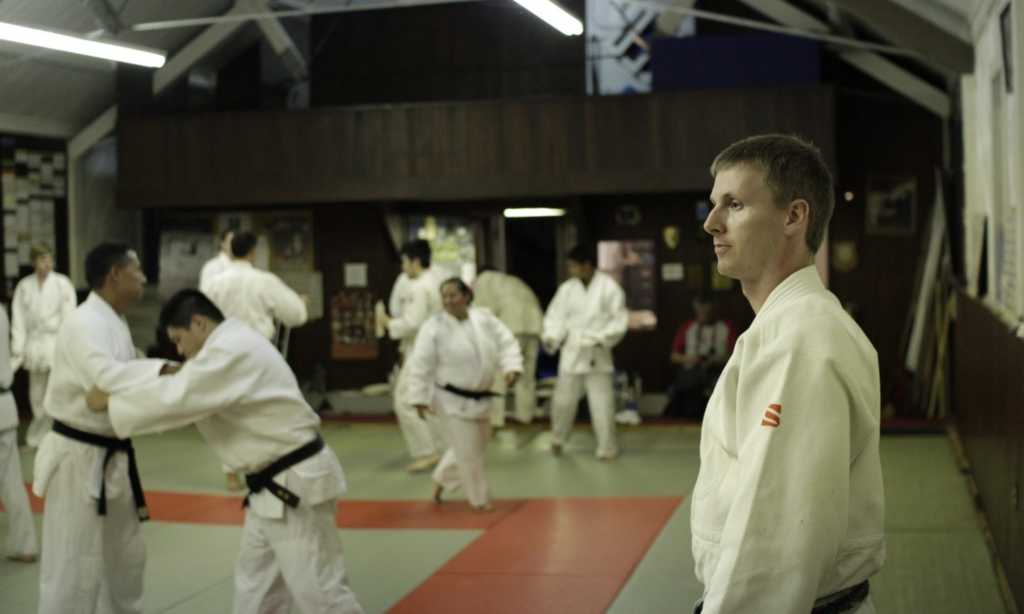 Established by Seattle's Japanese immigrant community in the early 1900s, Seattle Doo is the very first judo dojo in the USA and North America located in Seattle's International District. This is the place where Judo got started in the USA. It has over one hundred years of history and has a huge cultural significance for the Judo community. Jigoro Kano himself visited the dojo in 1932 and 1938. The history and tradition of judo can be felt everywhere in this dojo.
Website: https://www.seattledojo.com/
Address: 1510 S. Washington St., Seattle, WA 98144
Budokan Dojo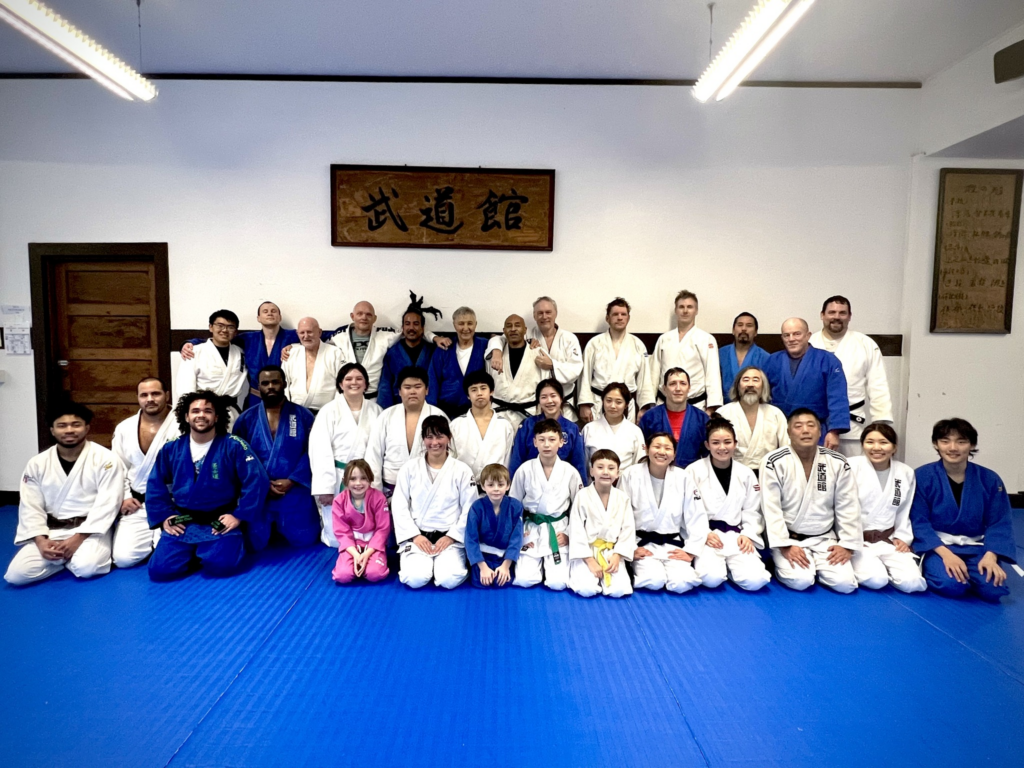 Budokan Dojo was established in 1968 and has over 50+ years of history teaching judo to hundreds of students, including National Champions and Olympians. It has a large group of black belts of all ages competing locally and nationally. Their Advanced Judo class is known to attract players from around the area for excellent competition-oriented instructions and randori. They have invented their own "wall judo" style and have a world-class Judo soccer team 🙂
Website: https://www.budokanjudoseattle.org/
Address: 1414 S Weller St Suite C, Seattle, WA 98144
Ippon Dojo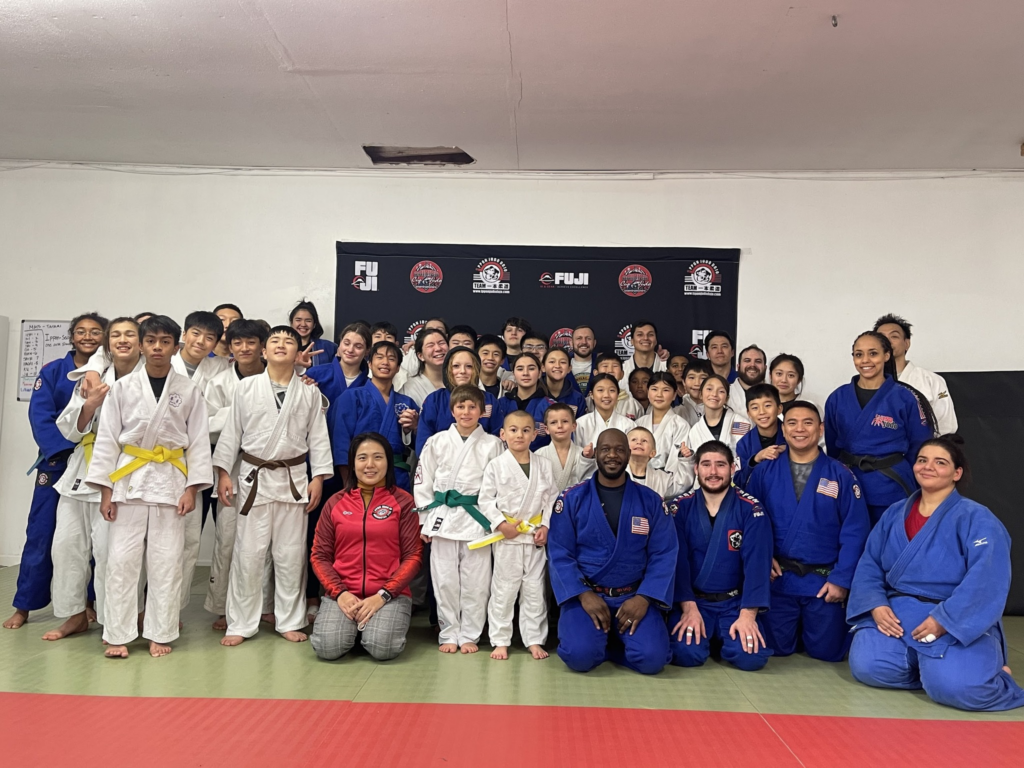 This list would not be complete without Ippon Dojo. It is not the closest club to Seattle-Bellevue area residents, but the commute is totally worth it. The dojo was established in 2001 and now plays a huge role in the Judo community. It hosts the Rainier Cup – one of the most anticipated regional tournaments. The dojo has a very strong competition team and is the home dojo to Travis Stevens – the 2016 Rio Olympic silver medalist.
Website: https://www.ipponjudodojo.com/
Address: 12828 Pacific Highway SW, Lakewood, WA, United States, Washington
Washington Judo Academy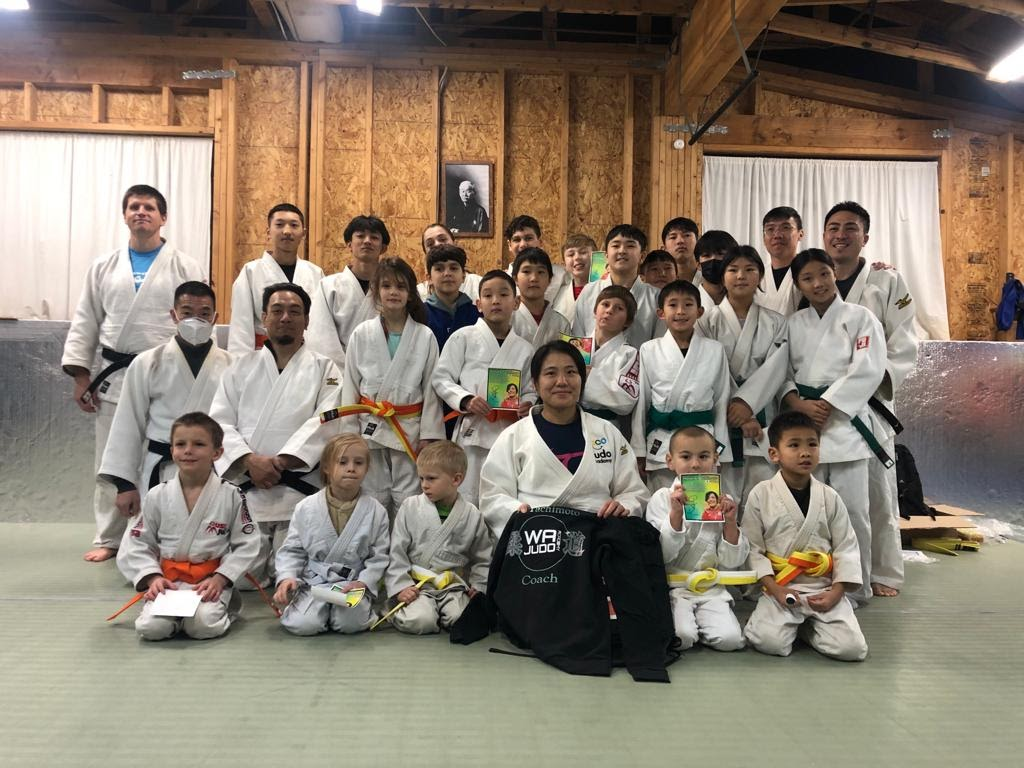 This is the newest Judo club in the area, established in the fall of 2022 by six passionate Judo coaches. The club has a strong competition training program and an active team competing locally and nationally. The club was founded with the blessing and mentorship of Haruka Tachimoto Sensei – the Rio 2016 Olympic gold medalist, who traveled all the way from Japan to Washington state to help us get started and mentor us on setting up a good program focused on the kid's long-term success in Judo.
Website: https://wajudo.com
Address: 10600 NE 68th St, Suite D, Kirkland, WA 98033