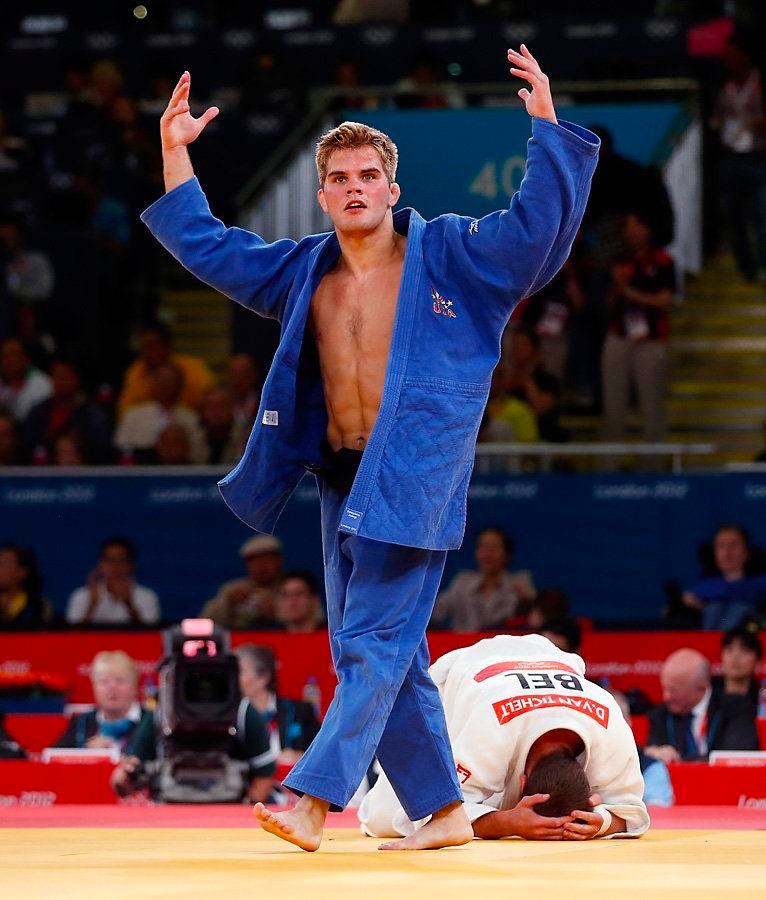 Attention PNW Judokas! Mark your calendar for September 28th – October 8th, as the 2x Olympian Sensei Nick Delpopolo will be visiting PNW and teaching at the Washington Judo Academy.
Regular classes
Monday, Wednesday, Friday and Saturday – book at www.wajudo.com/schedule/
All adult classes are open to players from PNW dojos.
Advanced Youth classes are open to Advanced-level kids from local dojos.
ATTENTION: Book your class at www.wajudo.com/schedule/.

Search for classes with "Nick Delpopolo" in the name and click the "Book" link.
Open Seminar on September 30
Adult players, don't miss your chance to learn from 2x Olympian, Sensei Nick Delpopolo. Join us for an open seminar taught by Sensei Nick on Saturday, September 30 at 10 am.
Private lessons
Yes, Sensei Nick will offer private lessons. We will post booking instructions shortly. For now, please email info@wajudo.com if you would like to elevate your game with a private lesson from Sensei Nick.
Cost:
90 min – $150 per student when booked as a pair, or $200 for an individual without a partner
60 min – $125 per student when booked as a pair, or $150 for an individual without a partner
Additional classes and seminars
Stay tuned for updates.
Ranier Cup Judo Championships
Sensei Nick will be attending the Rainier Cup Judo Championships, organized by Ippon Dojo, on October 7th. Don't miss this opportunity to participate in one of the premier Judo tournaments in the USA and to meet Sensei Nick in person. Register now – link.