Shinjiro Sasaki's Judo Clinic: February 24-25, 2023
Learn signature competition techniques from one of the top Japanese judoka!
5th Degree Black Belt,
Shinjiro Sasaki
Sensei Shinjiro Sasaki started Judo at the age of six in his home town of Hiroshima, Japan. At the age of 18, he continued his study of the sport at the world renowned Kodokan, the home of Judo as established by Jigoro Kano, founder of Judo in 1882. After graduation with a degree in Law, Sensei Sasaki became a top Judo player on the famous Ryotokuji Japanese professional Judo team. His career as a professional Judoka extended into international competition, ranking him as one os the top Judokas in the world and a contender for the 2008 Olympics. In 2005, Sensei Sasaki took gold at the Kodokan Cup making him the Japanese National Champion in the 60kg weight division.
2001 All Japan University Judo Championships 60kg – 1st place
2002 All Japan University Judo Championships 60kg – 2nd place
2002 World Cup Poland International Tournament 60kg – 3rd place
2003 Kodokan Cup All Japan Judo Championships 60kg – 3rd place
2004 All Japan Businessgroup Judo Championships 60kg – 2nd place
2005 All Japan Businessgroup Judo Championships 60kg – 2nd place
2005 Kodokan Cup All Japan Judo Championships 60kg – 1st place
2006 All Japan Championships in Fukuoka 60kg – 3rd place
2006 Syria International Judo Tournament 60kg – 1st place
2007 All Japan Businessgroup Judo Championships 60kg – 2nd place
2007 Pacific Rim International Judo Tournament 60kg – 1st place
2008 All Japan Businessgroup Judo Championships 60kg – 2nd place
2009 New York OPEN International Judo Tournament 60kg – 3rd place
2011 Sunshine State Games 66kg – 1st place
2013 Sunshine State Games 66kg – 1st place and Most Outstanding Men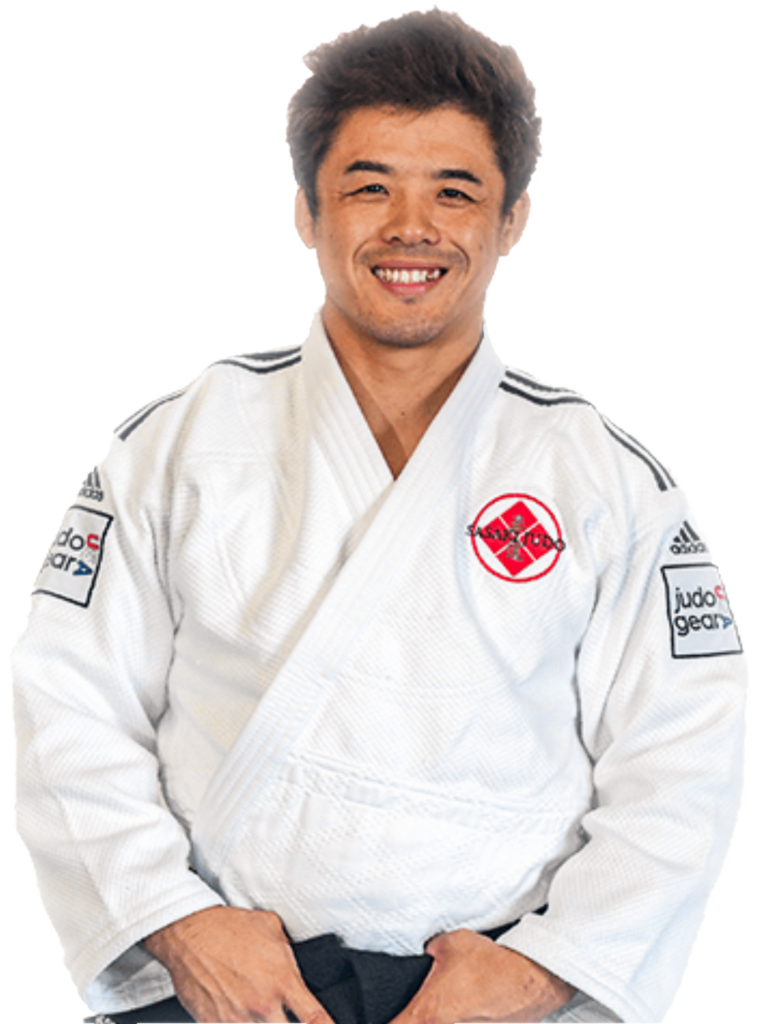 Multiple sessions for Youth and Adult athletes